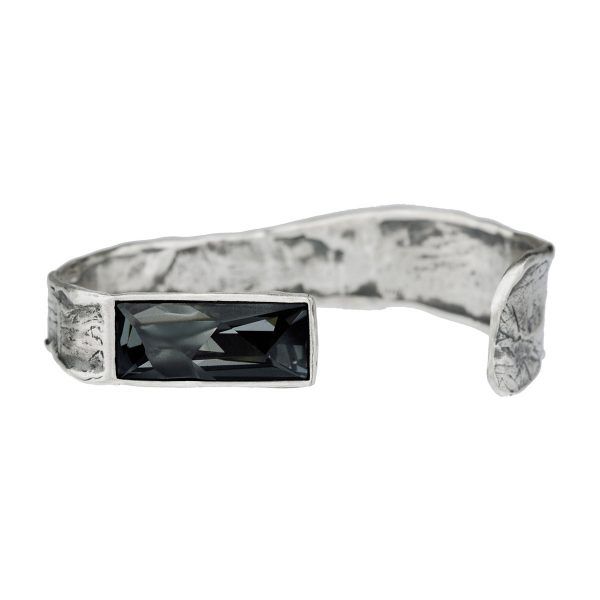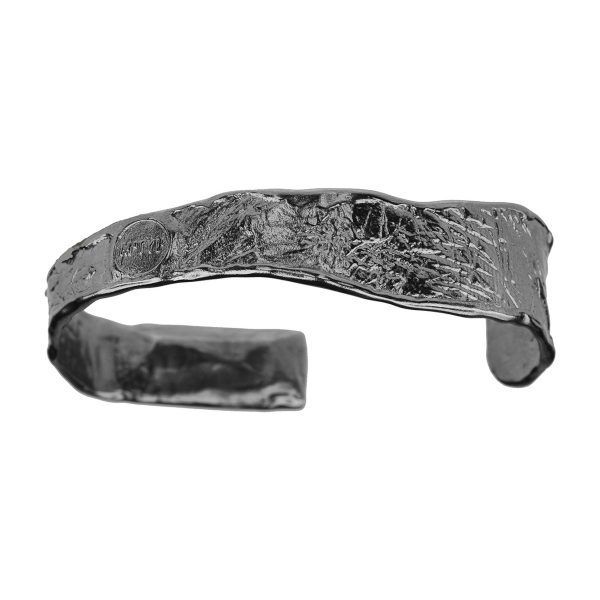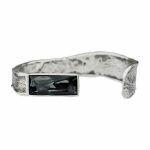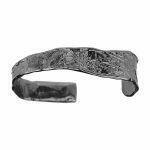 Bransoletka z kolekcji biżuterii Skin to Skin M3445
589 zł – 659 zł
Opis
Kolekcja Skin To Skin której inspiracją są ponadczasowe emocje towarzyszące podczas narodzin dziecka: czuły dotyk skóra do skóry, bliskie bicie serca, chwile przepełnione miłością.
Sztywna bransoletka zaprojektowana i ręcznie wykonana w naszej autorskiej pracowni. Bransoleta srebrna pokryta czarnym rodem w połączeniu z przepięknym kryształem to intrygujące połączenie. Geometryczna przestrzeń kamienia w połączeniu z miękkością i delikatnością faktury srebra to idealna propozycja dla osób, które cenią sobie nowoczesny i nietuzinkowy design.
Termin realizacji: do 7 dni roboczych.
Biżuteria dostarczana jest przez firmę kurierską UPS.
Koszt wysyłki od 24 zł
Zamówienie o wartości powyżej 450 zł na terenie Polski są wysyłane na nasz koszt.