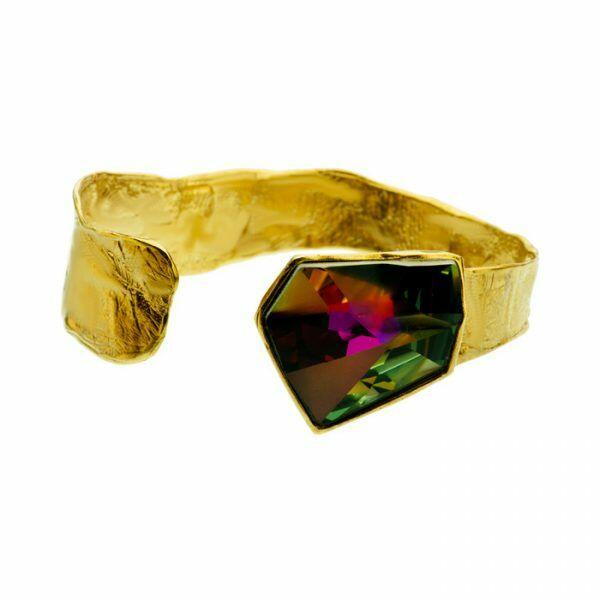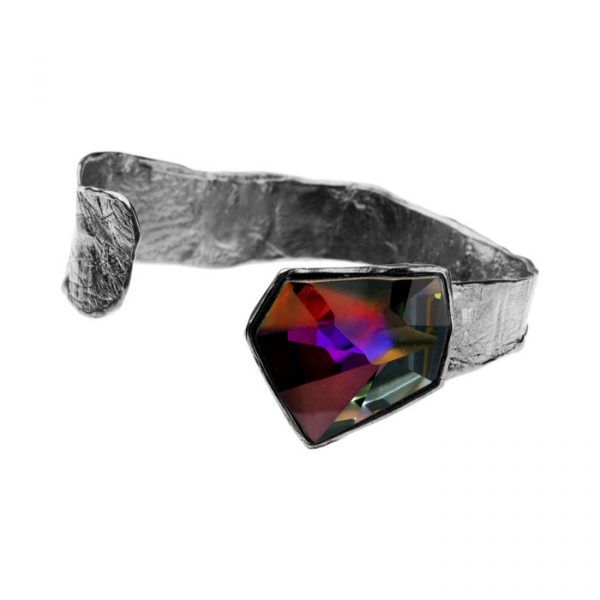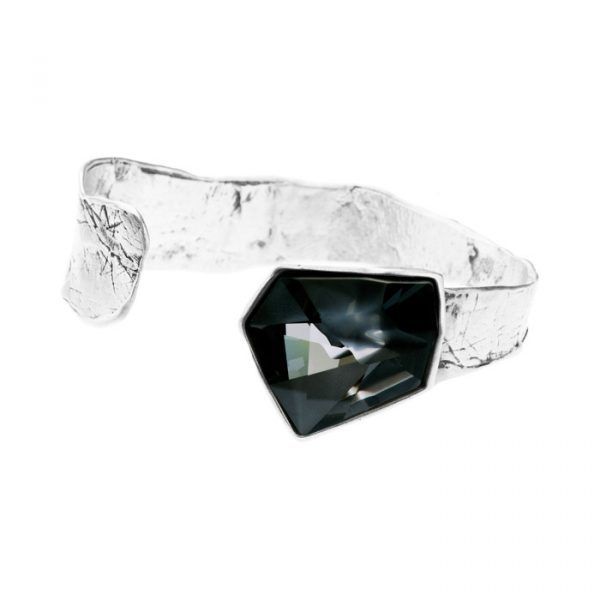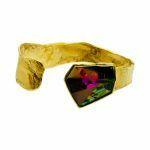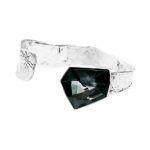 Bransoletka z kolekcji biżuterii Skin to Skin MG3233
809 zł – 899 zł
Opis
Autorska bransoletka z odciśniętymi liniami papilarnymi skóry z wyjątkowej kolekcji Skin to Skin charakteryzuje się dbałością o szczegóły i ciekawym designem. Czuły dotyk, bicie serca, bliskość to nasz pierwszy kontakt ze światem tuż po narodzinach i właśnie te emocje stały się inspiracją do stworzenia tej kolekcji.
Asymetryczna, sztywna bransoletka wykonana z najwyższej jakości antyalergicznego srebra próby 925, której głównym dekoracyjnym elementem jest wielobarwny kryształ. Zmienność kolorów kamienia uzależniona jest od różnego kąta padania światła. Dzięki zmienności kolorów bransoletka sprawdza się jako główna ozdoba codziennych i wieczorowych stylizacji.
Termin realizacji: do 7 dni roboczych.
Biżuteria dostarczana jest przez firmę kurierską UPS.
Koszt wysyłki od 24 zł
Zamówienie o wartości powyżej 450 zł na terenie Polski są wysyłane na nasz koszt.