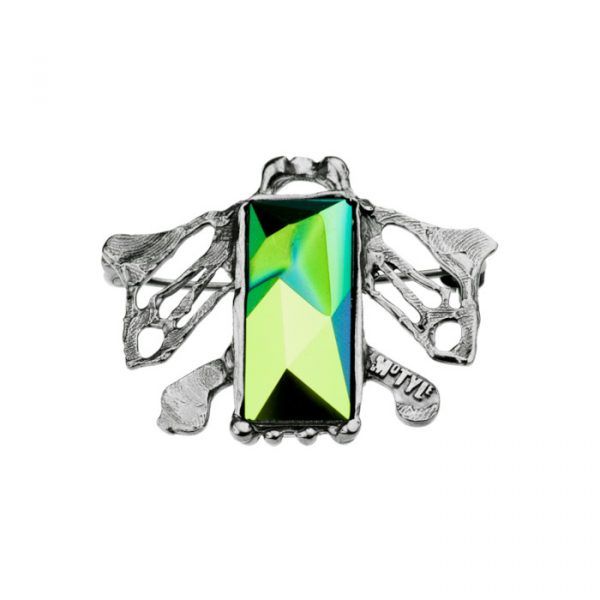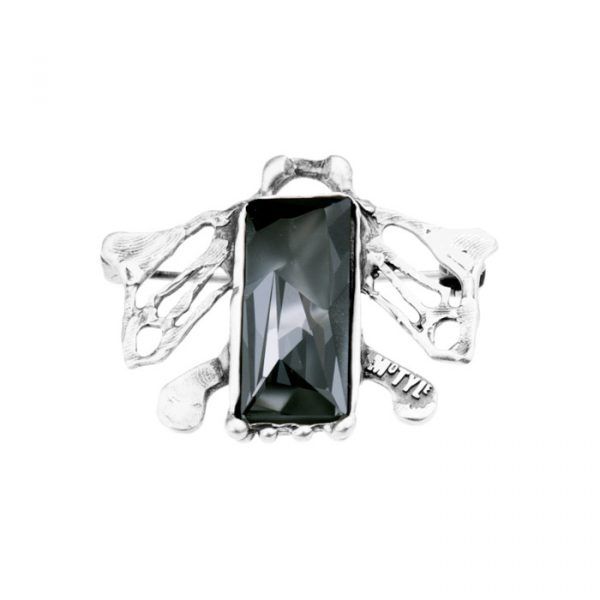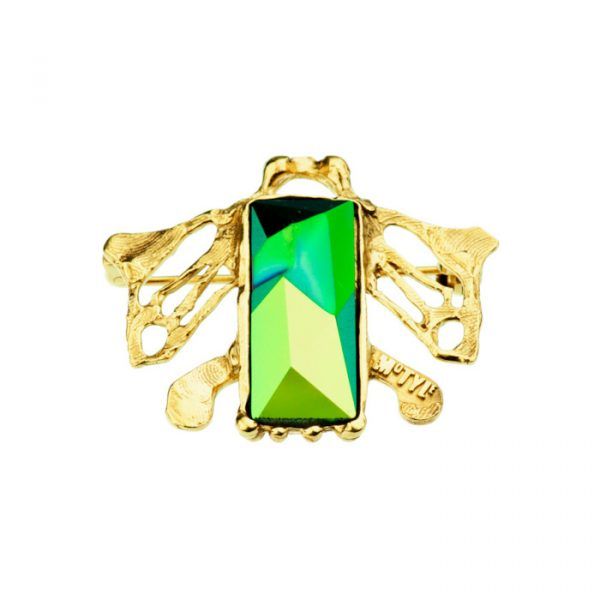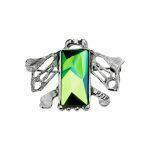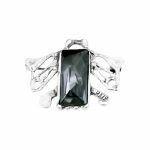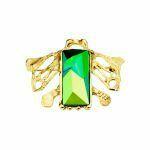 Broszka z kolekcji biżuterii Skin to Skin M6456
449 zł – 559 zł
Opis
Kolekcja Skin to Skin to inspiracja naszym pierwszym kontaktem tuż po narodzinach dziecka, poczuciem bliskości, czułym dotykiem. Właśnie te ponadczasowe emocje stały się motorem do powstania kolekcji.
Wyjątkowa broszka z kolekcji SKIN TO SKIN to połączenie surowości kryształu z miękkością odciśniętej w srebrze fakturą i strukturą skóry. Broszka wykonana ręcznie z najwyższej jakości srebra próby 925, antyalergicznego.
Efektowna broszka to doskonały wybór dla indywidualistów ceniących sobie unikatową biżuterię artystyczną.
Termin realizacji: do 7 dni roboczych.
Biżuteria dostarczana jest przez firmę kurierską UPS.
Koszt wysyłki od 24 zł
Zamówienie o wartości powyżej 450 zł na terenie Polski są wysyłane na nasz koszt.