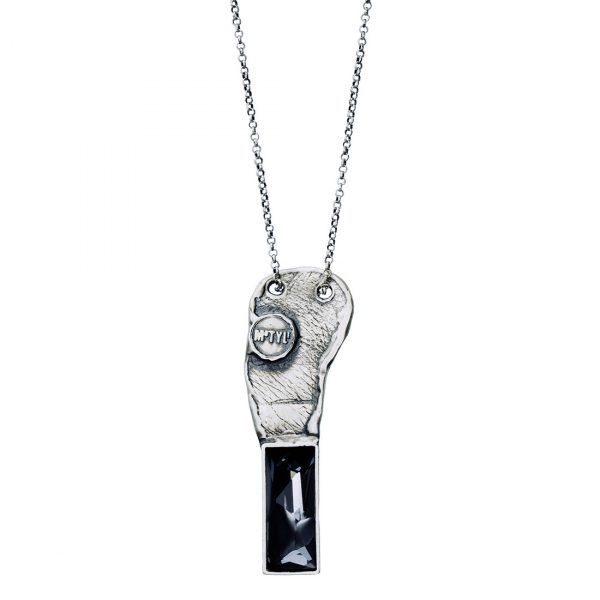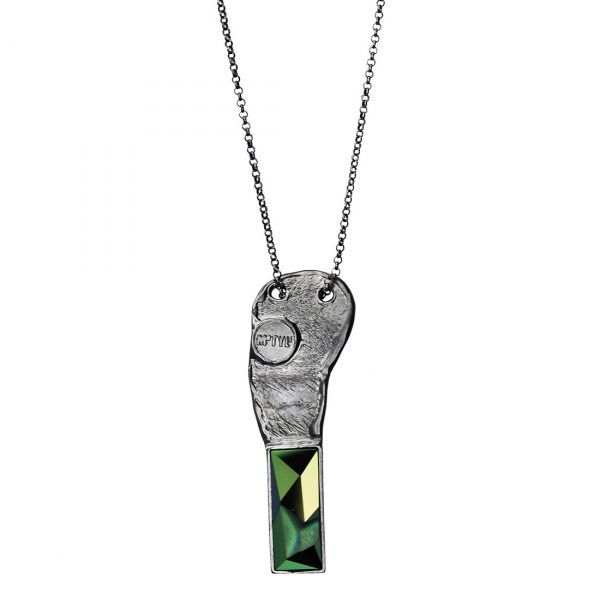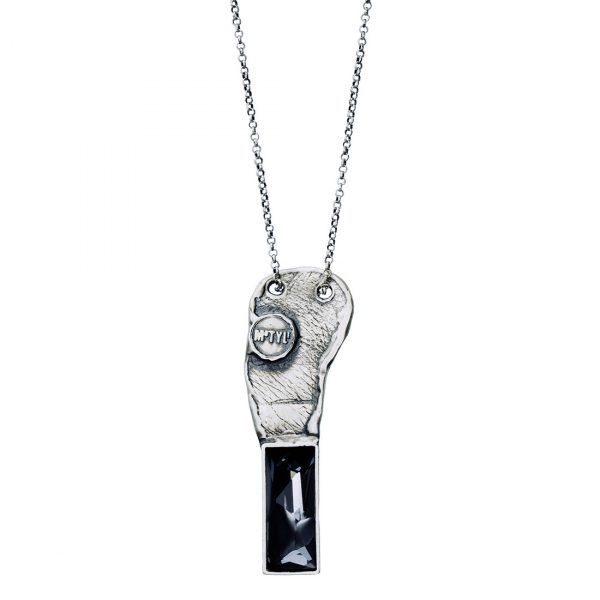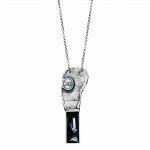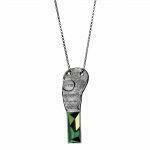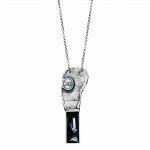 Naszyjnik z kolekcji biżuterii Skin to Skin M2445
659 zł – 729 zł
Opis
Kolekcja Skin To Skin to inspiracja pierwszym kontaktem tuż po narodzinach dziecka, ponadczasowe emocje: czuły dotyk skóra do skóry, poczucie bliskości i jedności, chwile przepełnione wyjątkowością.
Naszyjnik srebrny zaprojektowany i wykonany z najwyższą dbałością o każdy detal. Realistyczne odwzorowanie faktury skóry jest efektem inspiracji designera. Świeże połączenie 3 rodzajów wykończenia srebra z zielenią lub szarością kryształu to idealna propozycja letniej i zjawiskowej stylizacji.
Termin realizacji: do 7 dni roboczych.
Biżuteria dostarczana jest przez firmę kurierską UPS.
Koszt wysyłki od 24 zł
Zamówienie o wartości powyżej 450 zł na terenie Polski są wysyłane na nasz koszt.