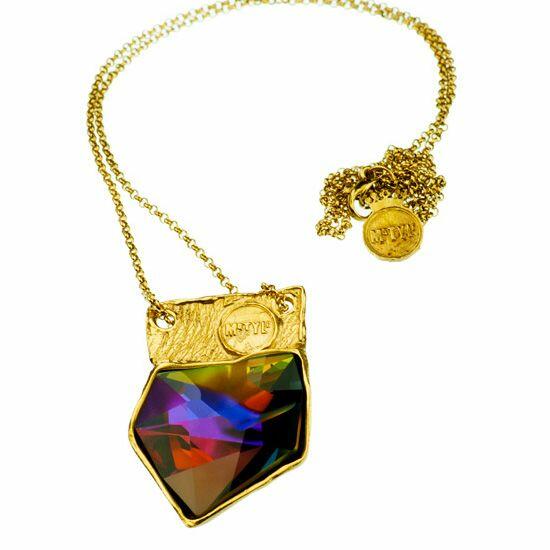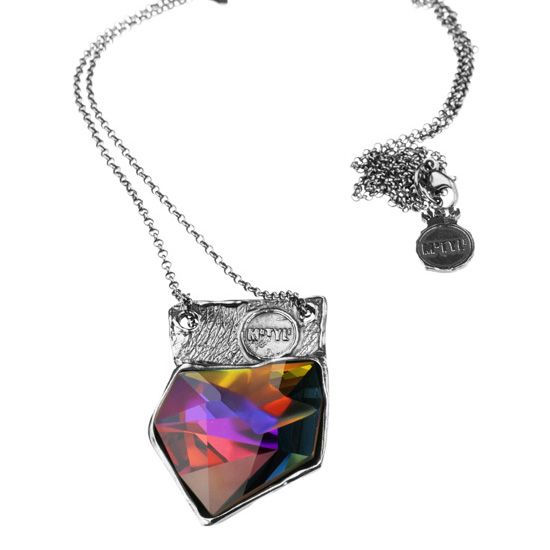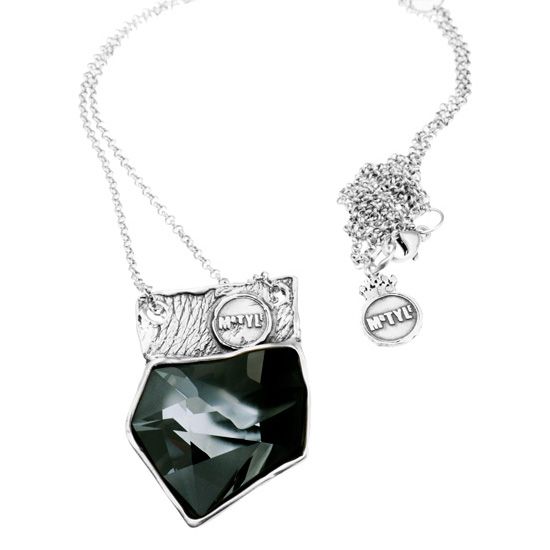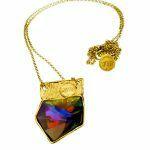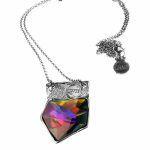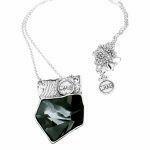 Naszyjnik z kolekcji biżuterii Skin to Skin MG2233
609 zł – 659 zł
Opis
Kolekcja Skin To Skin to wynik zachwytem ponadczasowych emocji towarzyszących podczas narodzin dziecka, pierwszego czułego dotyku skóra do skóry, chwilami przepełnionymi wyjątkową bliskością.
Artystyczny, ręcznie wykonany naszyjnik w naszej autorskiej pracowni biżuterii. Srebrny naszyjnik to idealne nowoczesne połączenie surowości geometrii kryształu oraz autorskiej technologii przeniesienia na srebro realistycznej faktury skóry.
Autorskie wykończenia powłoki srebra pozwoliły nam otrzymać efekt podkreślenia wszystkich detali, faktur i miękkości srebra.
Wyjątkowa forma łańcuszka pozwala na możliwości noszenia na dwóch długościach: 55cm lub 80 cm.
Monochromatyczny charakter i wyjątkowy design sprawia, że naszyjnik idealnie pasuje do każdej stylizacji.
Termin realizacji: do 7 dni roboczych.
Biżuteria dostarczana jest przez firmę kurierską UPS.
Koszt wysyłki od 24 zł
Zamówienie o wartości powyżej 450 zł na terenie Polski są wysyłane na nasz koszt.