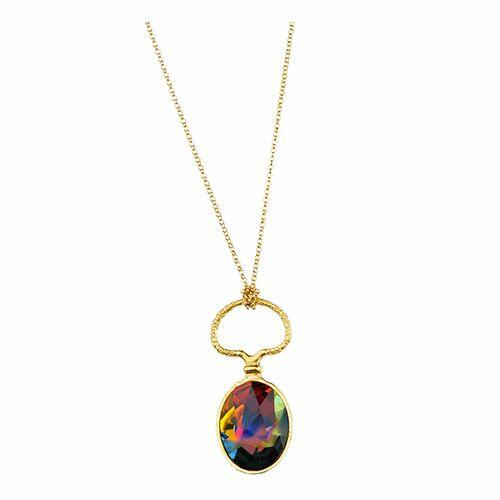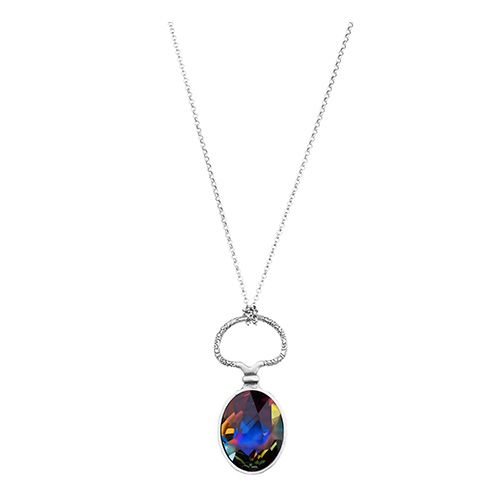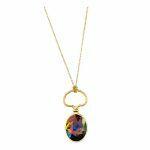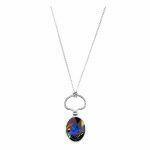 Necklace from the Art Deco collection MG2244
519 zł – 589 zł
Description
Each created piece in the Art Deco jewellery collection takes us into a world of flower-based ornaments that are arranged in a repetitive pattern enriched with colour and modern design.
The artistic necklace was designed and made in our jewellery studio. The amazing crystal full of space and deep colour is the centre of the necklace.
The simple silver frame works perfectly with the stone to create one whole. The delicate, movable charm is embellished with a flower ornament.
The necklace together with a ring from the same collection create an ideal addition to casual looks
Completion date: up to 7 business days. Jewelry is delivered by a courier company UPS. Shipping cost from PLN 24. Orders worth over PLN 450 in Poland are sent at our expense.