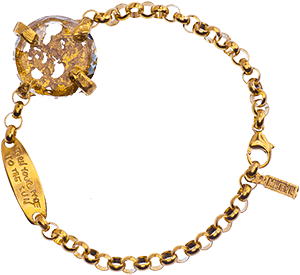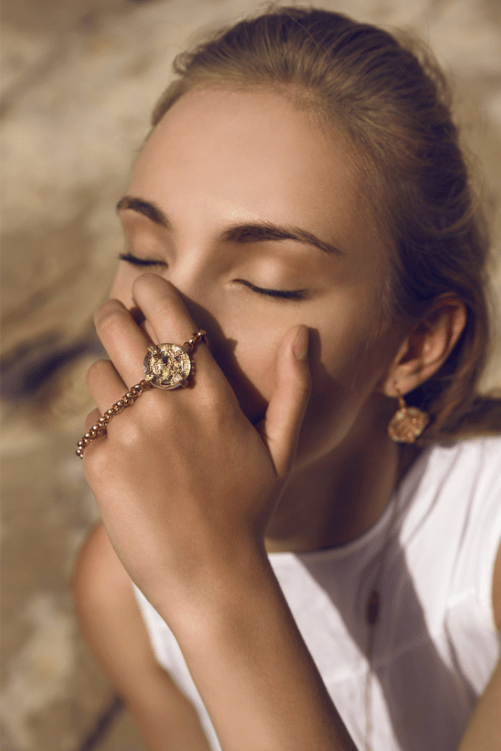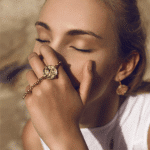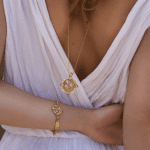 Bracelet from the Cosmic Love collection MG3534
589 zł – 679 zł
Description
This collection was created for the life-giving Sun, without which there would be no life on Earth, the mysterious Moon and the invisible Black Planet TrES-2b.
The unique bracelet in the shape of the symbolic representation of the Sun was designed and made in our Motyle jewellery studio with the greatest attention to detail.
The beautiful, light diffusing crystal combined with the interesting texture of silver perfectly reflects the power of the Sun, its warmth and brightness.
The comfortable form of the bracelet adapts perfectly to any wrist size.
The original design of the bracelet and the fresh colour combination add femininity and timelessness to your outfits.
The plate along the silver chain features the words:
"TURN YOUR FACE TO THE SUN"
Completion date: up to 7 business days. Jewelry is delivered by a courier company UPS. Shipping cost from PLN 24. Orders worth over PLN 450 in Poland are sent at our expense.