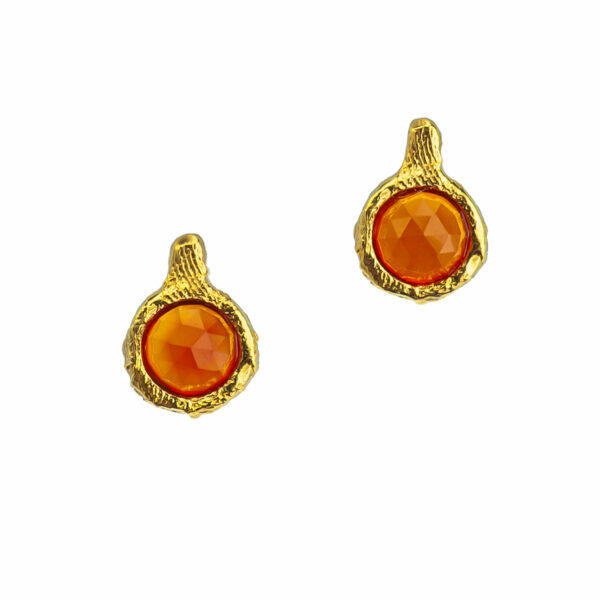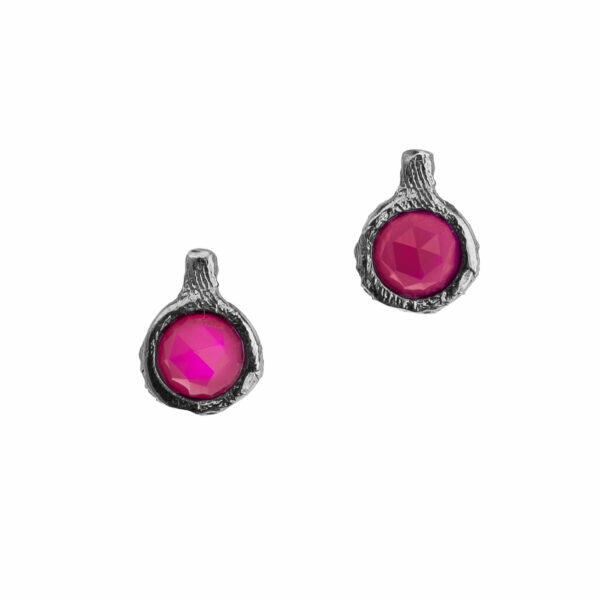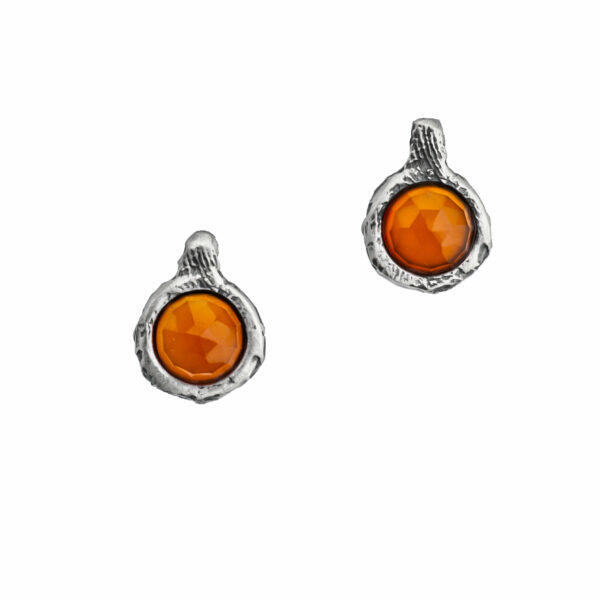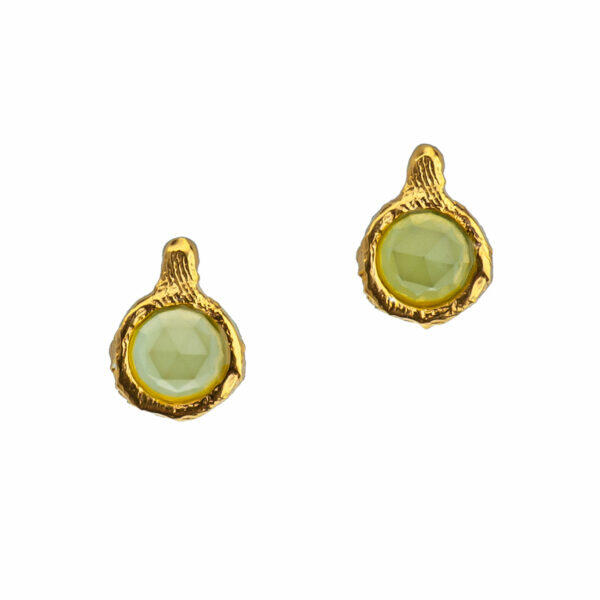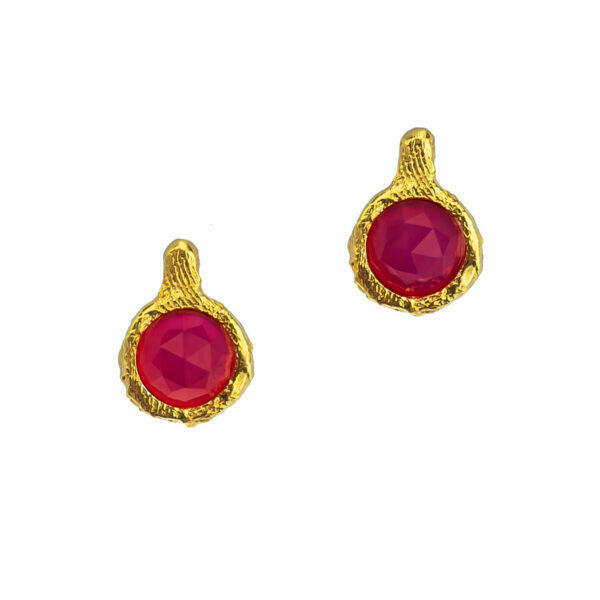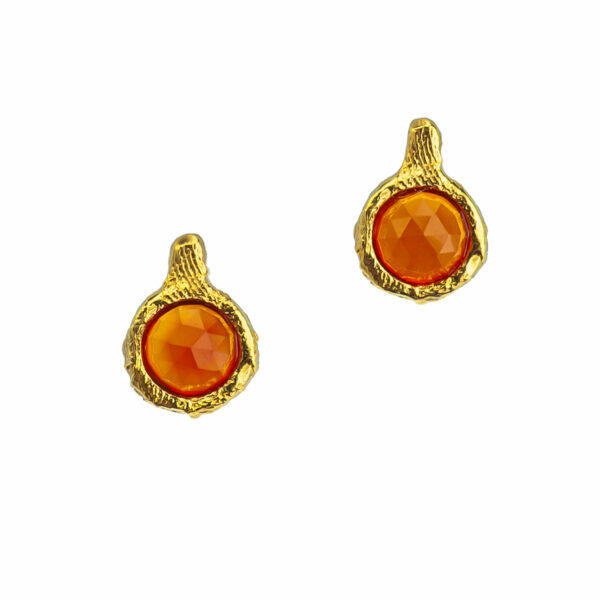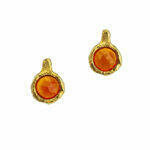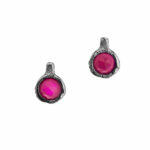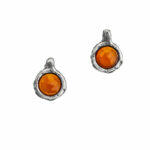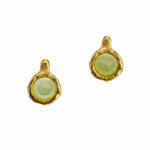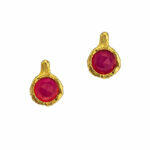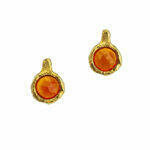 Earrings from the Botanica collection MG4616
209 zł – 239 zł
Description
Plant world is an inspiring, eternal source of creation. Observing this process has inspired the designer to create a collection of Botanica jewellery, the leading theme of which is colour. It stimulates our senses and its reception blurs the boundary between the visual effect and fragrance. The intensity of colour instinctively stimulates us to absorb aromas, as when we look at a colourful flower or fruit.
Subtle stud earrings, made for everyday comfort, have been complemented with the energetic colour of natural stones. Inspired by joy, they please the eye with the sophisticated finishing of the silver texture.
Shades of natural stones are individual compositions. Each item may slightly differ from the one shown in the photo.