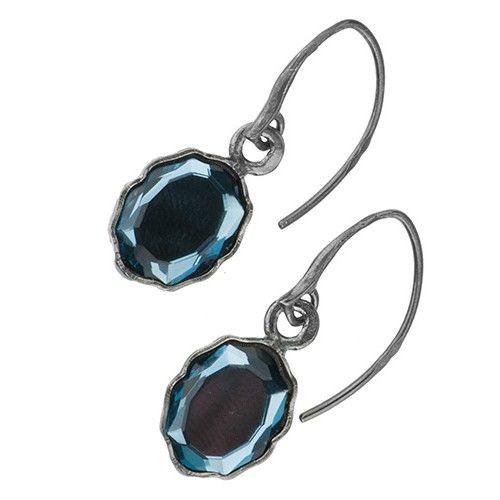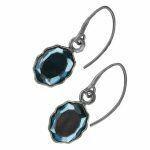 Earrings from the Tuareg collection MR4516
339 zł
Description
The TUAREG collection is inspired by the amazing Berber jewellery that has been handmade for years on the Sahara desert. These ornaments, rich in magical symbolism and the tradition of ancient people, are still made today with love and attention.
The hanging earrings were designed and made in our jewellery studio with the greatest attention to detail. The focal point of the earrings is a crystal in an original silver frame. Earrings go well with hippie style looks.
A beautiful complement to the composition is a bracelet from the same collection.
Completion date: up to 7 business days. Jewelry is delivered by a courier company UPS. Shipping cost from PLN 24. Orders worth over PLN 450 in Poland are sent at our expense.