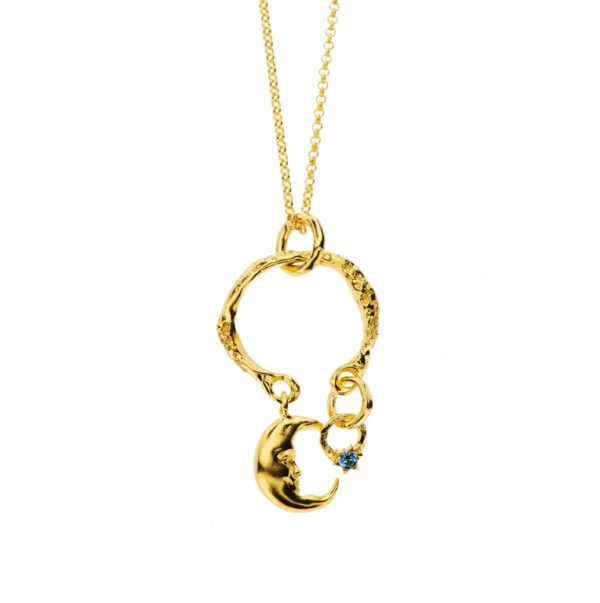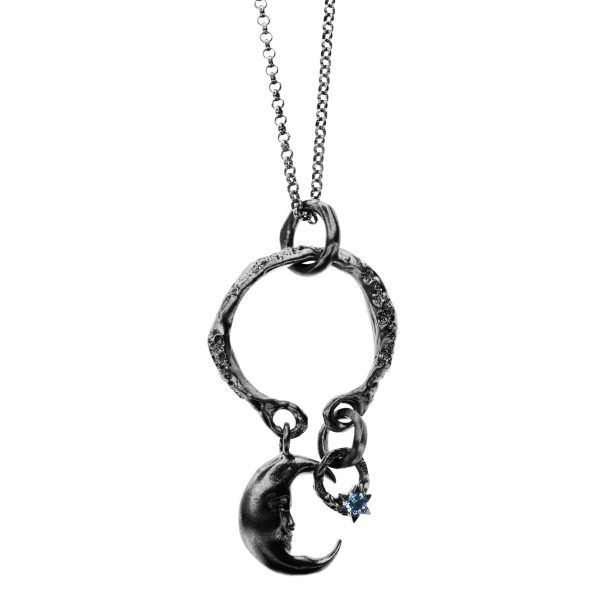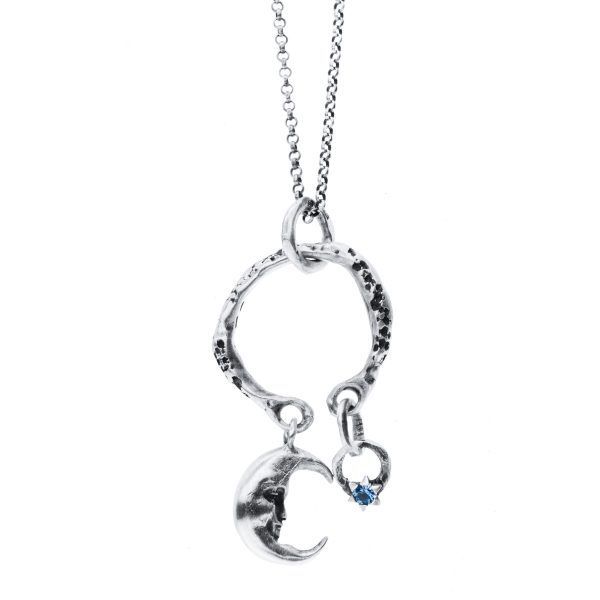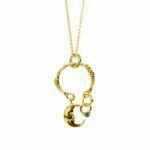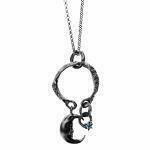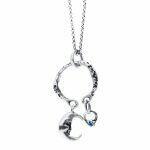 Necklace from the Star People collection MGA2592
409 zł – 459 zł
Description
The Star People jewellery collection is a symbol of the awakening of our intuition to create a common reality with a sense of inner security and unity with the common consciousness around us.
The possibilities of creating our reality by ourselves have been forgotten and pushed back by the present civilization. All you need is to open up to them and wake up to take full advantage of our potentials as spiritual beings. Star People is us with all our gifts: awakened intuition, a deep sense of inner security, a sense of unity and awareness with everything. A characteristic feature of the collection is the symbol of the third eye in the form of a blue star, opening the gate of our imagination to a new reality.
Completion date: up to 7 business days. Jewelry is delivered by a courier company UPS. Shipping cost from PLN 24. Orders worth over PLN 450 in Poland are sent at our expense.