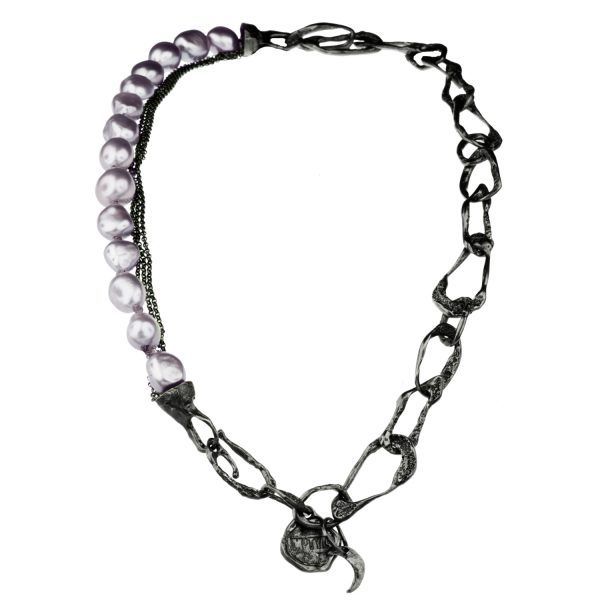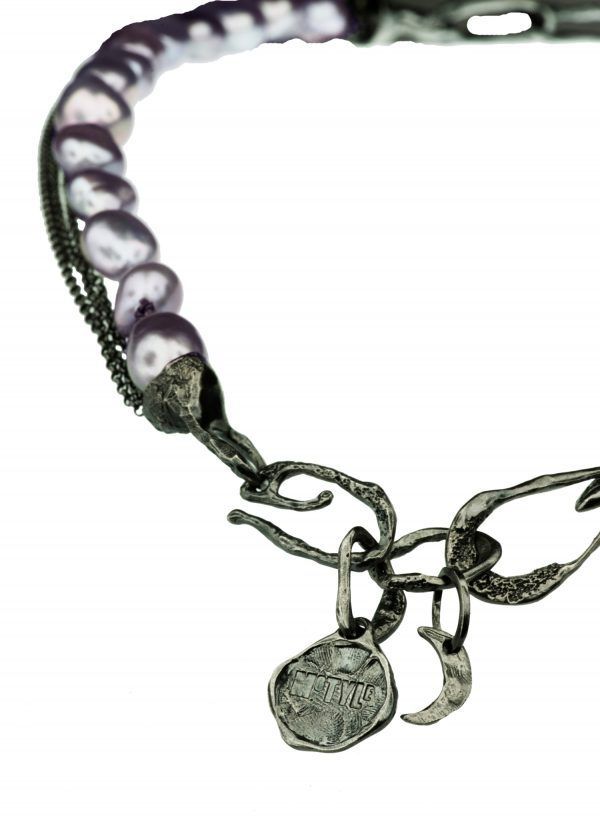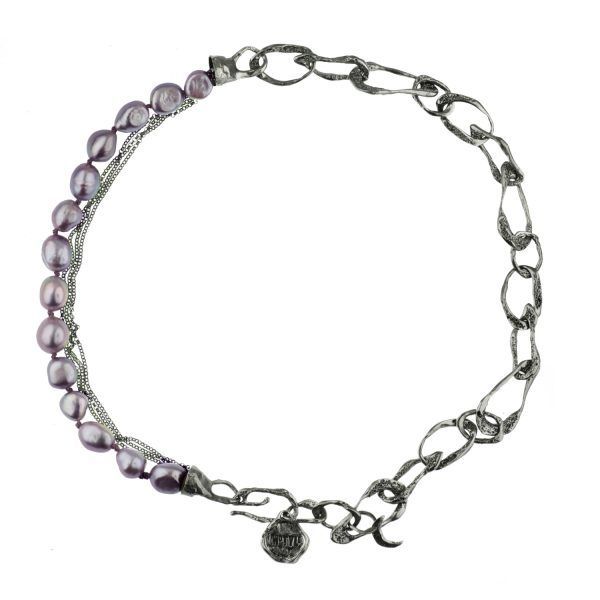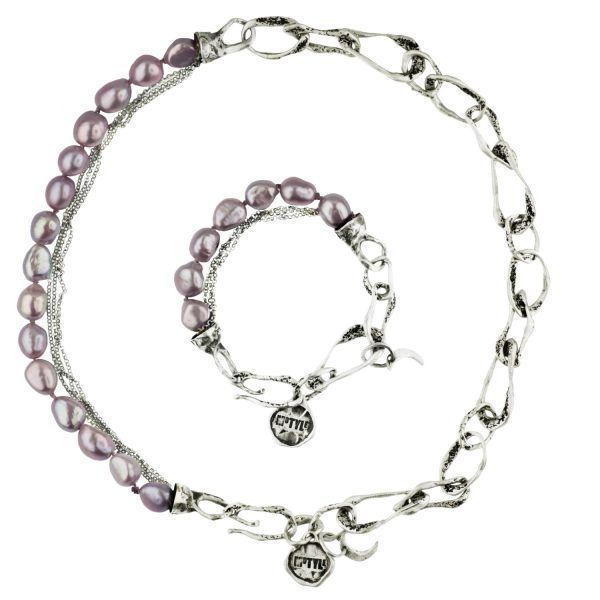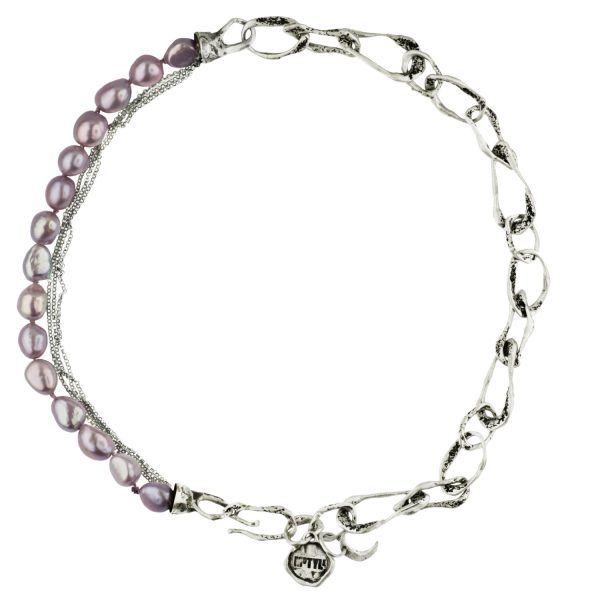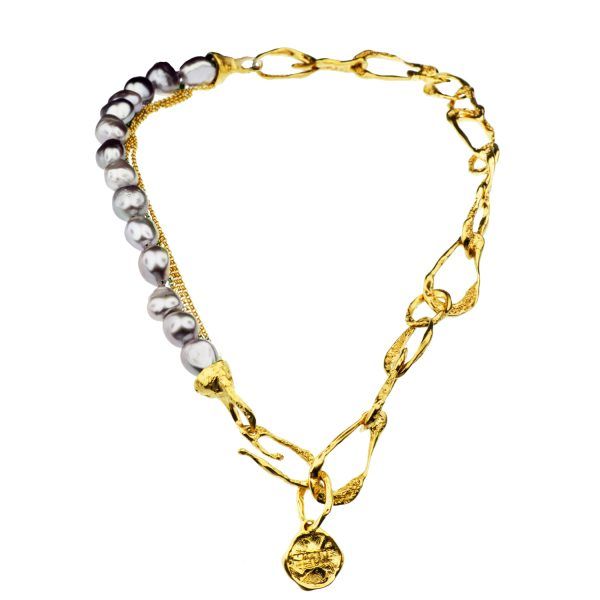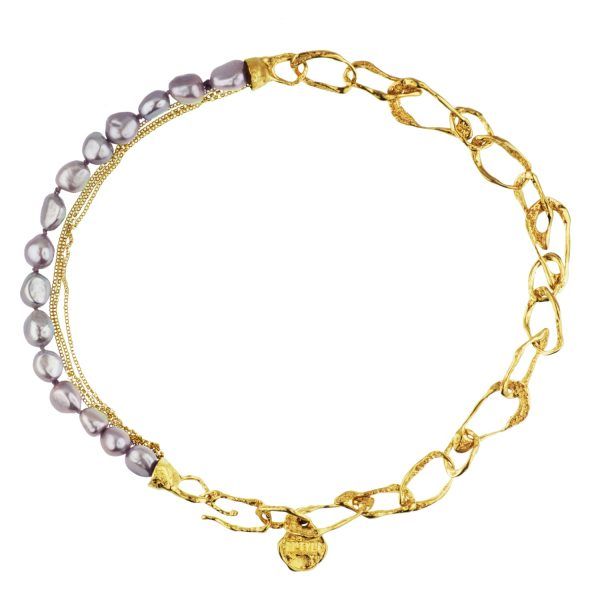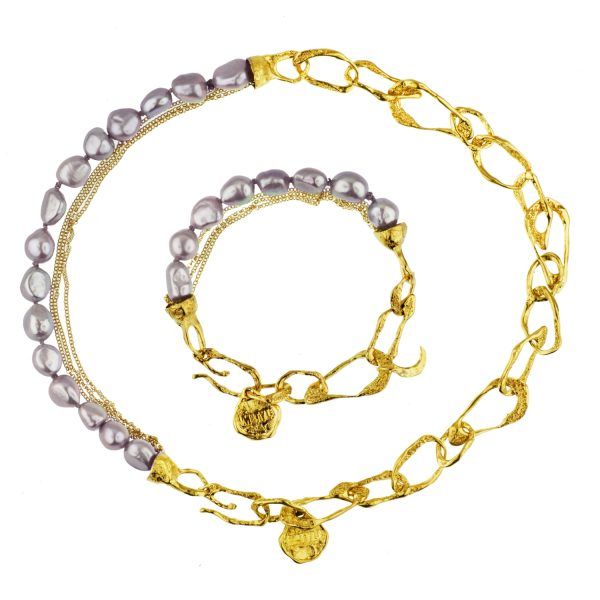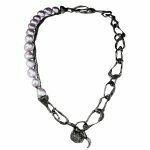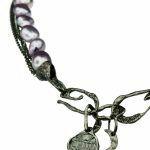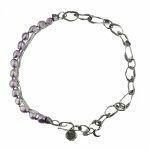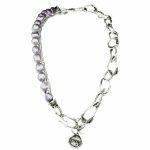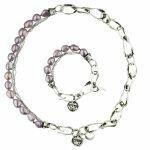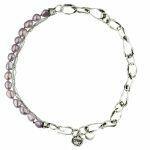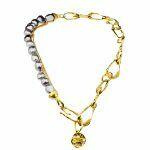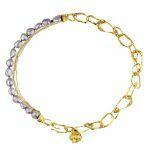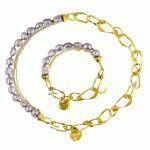 Necklace from the Star People collection MR2596
1689 zł – 1949 zł
Description
The Star People jewellery collection is a symbol of the awakening of our intuition to create a common reality with a sense of inner security and unity with the common consciousness around us.
The impressive silver necklace was designed and made in our Motyle studio with the greatest attention to every detail. A massive, silver necklace is a composition of irregular chain links combined with delicate pearls in beautiful, unique colors. Natural river pearls are decorated with additional thin chains, which gives it a stronger character. The unique form of the necklace offers many wearing options. The crescent symbol next to the clasp and the Motyle brand logo are a delicate eye-catching accent. The necklace harmonizes beautifully with the bracelet from the same series, which in combination with the necklace can create its longer version or can be attached as the so-called "tie" – a dangling element that, for example, will beautifully decorate your back in a tightly cut evening outfit.
Completion date: up to 7 business days. Jewelry is delivered by a courier company UPS. Shipping cost from PLN 24. Orders worth over PLN 450 in Poland are sent at our expense.