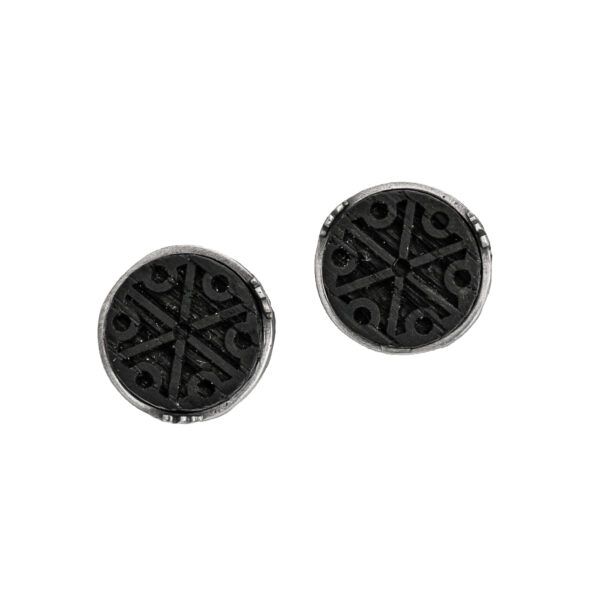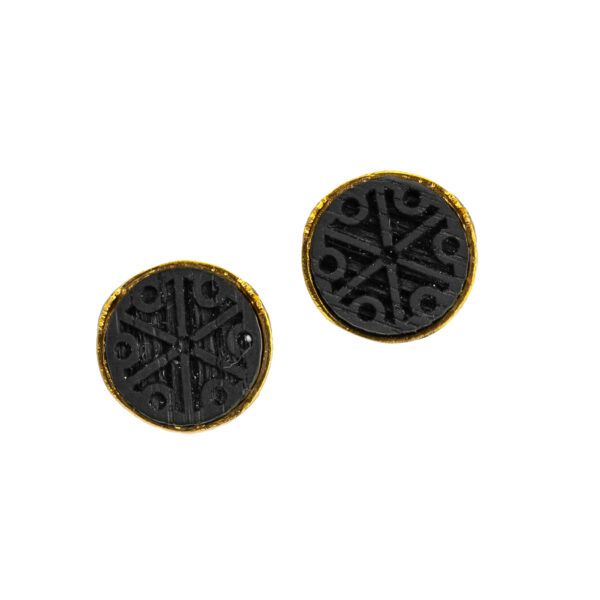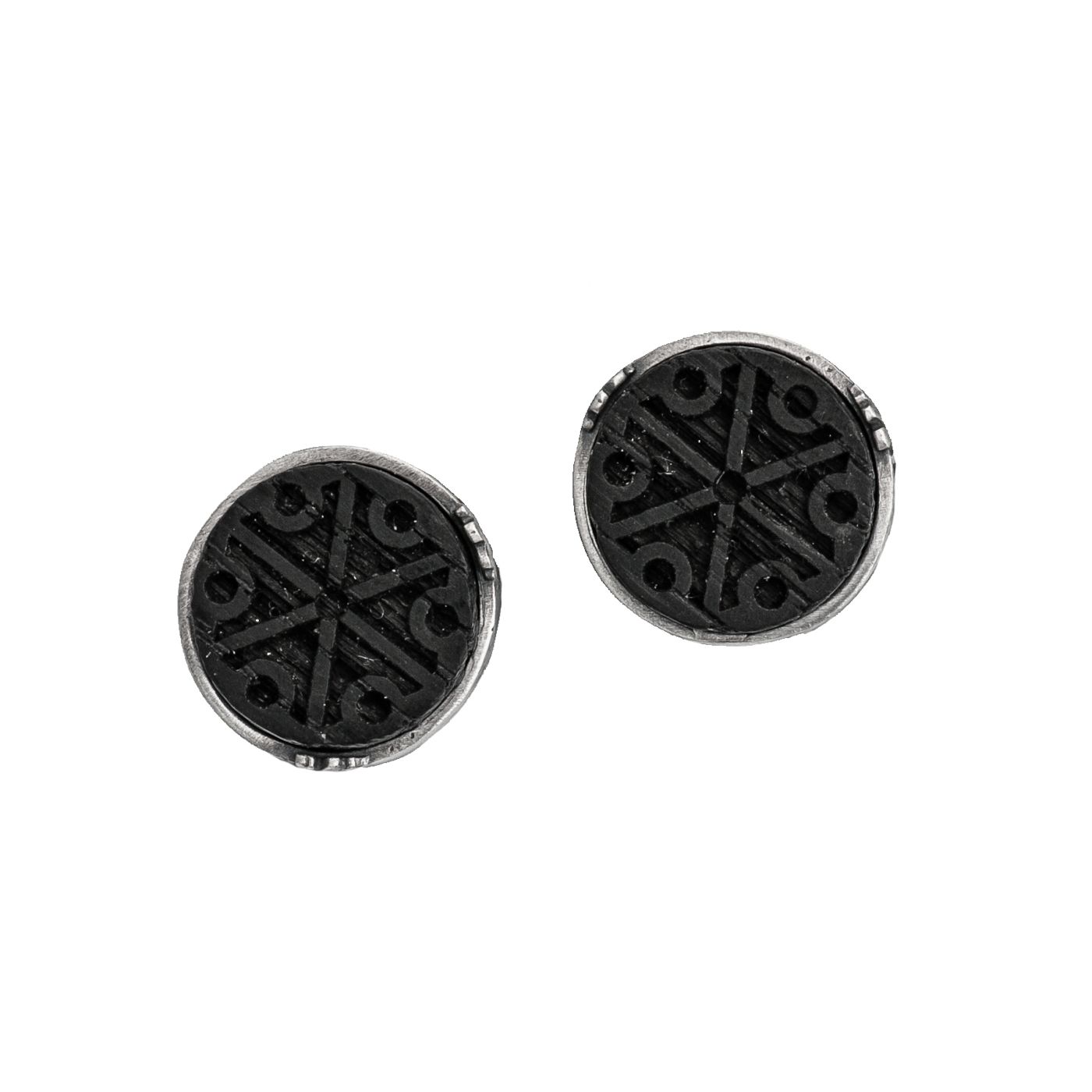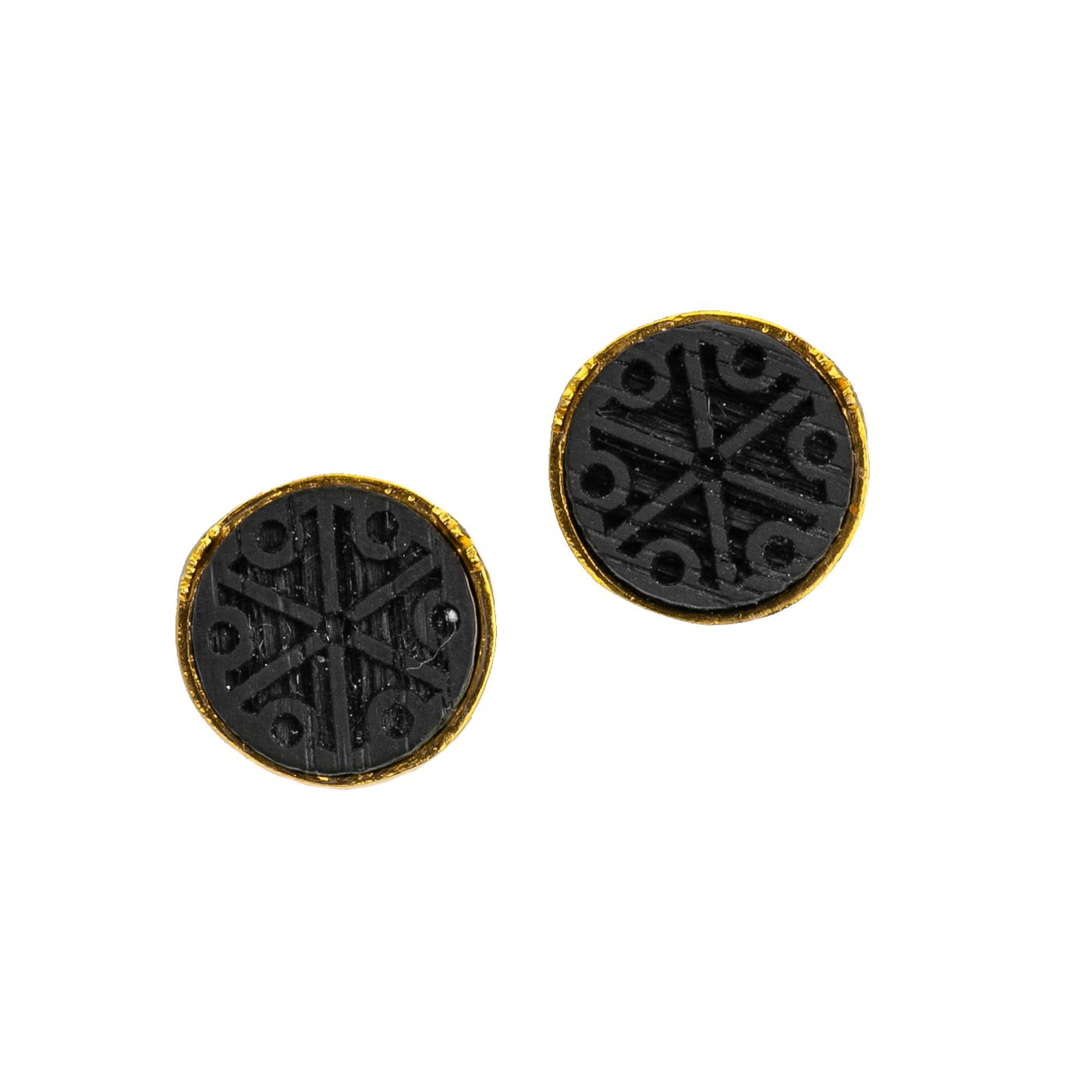 Kolczyki srebrne z kolekcji biżuterii Czarny Dąb-Duch Lasu MRA4613
309 zł – 379 zł
Opis
Kolekcja biżuterii Czarny Dąb – Duch Lasu jest zaproszeniem  do wspólnej pięknej podróży,  której korzenie sięgają dalekiej przeszłości. Prastara ludność uznawała dąb za symbol boskiej potęgi natury, pierwiastek męskiej i żeńskiej energii. Przez wieki powierzano drzewom swoje najgłębsze sekrety, drzewa słuchały dając spokój, mądrość i kontakt z naturą. Osoba nosząca biżuterię z kolekcji Czarny Dąb tworzy z nią jedność, dodając do niej własną opowieść i emocje
Artystyczne, wiszące kolczyki zostały zaprojektowane i wykonane w naszej autorskiej pracowni biżuterii Motyle w Sopocie. Niezwykły design kolczyków tworzy połączenie klasycznego, okrągłego kształtu czarnego dębu zamkniętego w srebrną oprawę. Grawerunek wykonany na dębowym drewnie to symbol ochronny. Srebrne kolczyki na sztyftach to elegancka forma będąca unikatowym dodatkiem do wielu kreacji.
Termin realizacji: do 7 dni roboczych.
Biżuteria dostarczana jest przez firmę kurierską UPS.
Koszt wysyłki: od 24 zł.
Zamówienie o wartości powyżej 450 zł na terenie Polski są wysyłane na nasz koszt.