Partnership
Partner's zone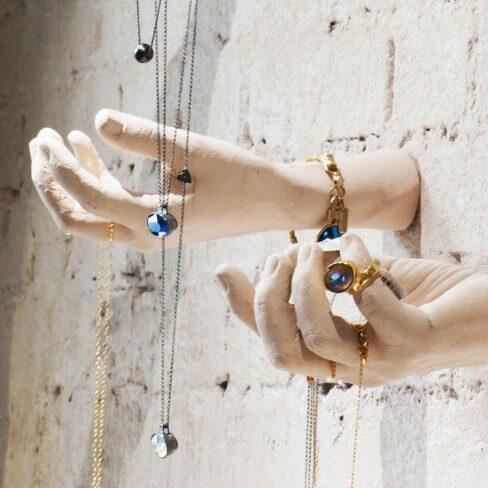 This tab was created for our cooperating Jewelery Salons, Art Galleries and Concept Stores. We work with many reputable brands and salons throughout Poland and abroad. Our jewelry finds its way to fashion catwalks, lifestyle magazines and is the pride of celebrities. Our regular partners include companies such as: W.Kruk, YES and leading producers of crystal stones.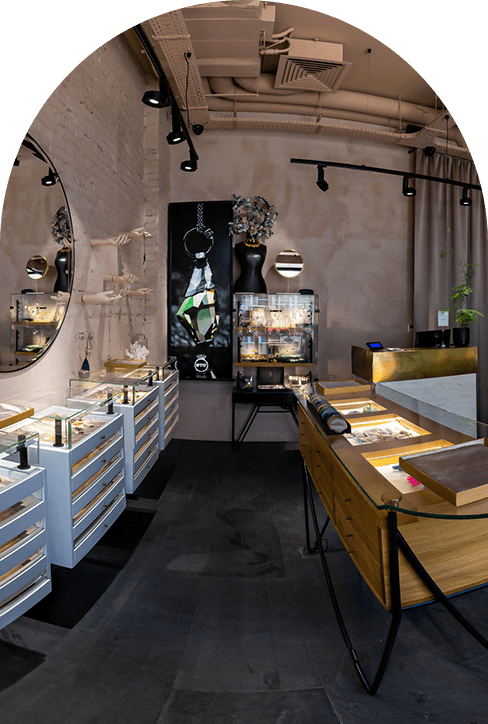 The MOTYLE brand offers jewelry made of silver and gold with precious and natural stones, pearls and crystal stones.
Along with the purchased top-quality jewelry, we provide fully equipped exhibition displays, branded packaging and advertising materials at your disposal.
Motyle jewelry may be in your city. If you are interested in cooperation, please feel free to contact me.