Unique jewelry
Explore our collections
Artistic jewelry
Motyle Collections
Our regular collections are characterized by a different approach to jewelry than the traditional one, as we do not think of it as an item used only for decoration.
The unique character of the Motyle brand is revealed in the expressive designs created based on the various inspirations and ideas behind each collection. Handmade and distinctive raw silver finish gives our unique jewelry an individual look.
The purpose of creating artistic jewelry Motyle is to stimulate the imagination, break the stereotypical thinking and perception of the classic form that is earrings, necklaces, bracelets and rings. We want each piece of jewelry purchased from us to be an expression of the individual character of the person wearing Motyle jewelry.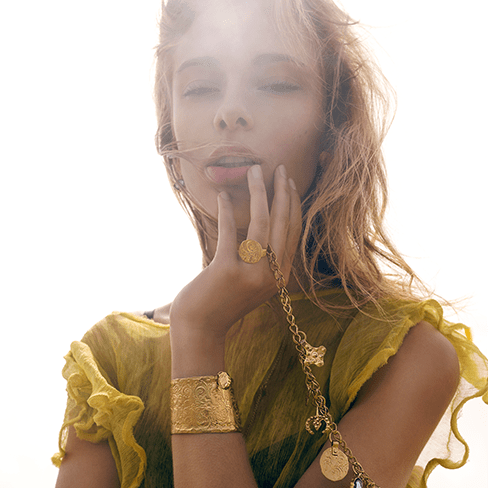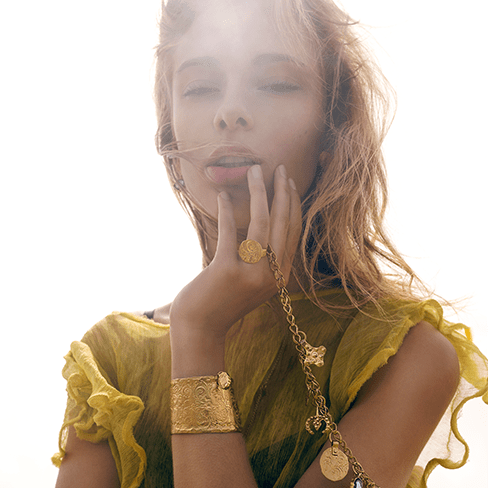 Artistic jewelry
Handmade
We create each necklace, ring and signet ring from start to finish with our own hands, using only the highest quality raw materials. Handmade jewelry made of the highest quality silver in our workshop is treated with various methods that allow to emphasize the uniqueness of the textures and shapes of the products.
Working with silver, we use not only oxidation and rhodium plating, but also gold plating, thanks to which we will also be appreciated by proponents of gold jewelry. We offer artistic jewelry with natural stones and Swarovski crystals in a unique setting.
Authentic silver jewelry
When creating designs for our original silver jewelry, we pay attention to the smallest details. We do our best to ensure that the products fully reflect the thoughts and imagination that went into our work. Earrings, necklaces, bracelets and rings that come out of our hands are small works of art that not only add expression to styling, but motivate, inspire and energize.
Exclusive jewelry
We offer exclusive jewelry to our customers. The inspirations that give us inspiration are absolutely unique, making the finished earrings, rings, bracelets and necklaces unique and luxurious products. To make them even more elite, we use only the highest quality materials – crystals, top quality silver, natural stones and silk, and we manufacture each, individual piece by hand. This is how our exclusive jewelry is made.
Fashionable silver jewelry
We offer our customers fashionable silver jewelry. We try not to blindly follow trends and are guided rather by individuality, originality and originality of our products. However, we also make sure that they are fashionable. We offer both traditional and unusual shapes and textures. We add exclusivity to jewelry by placing beautiful, sparkling crystals.
Unique art jewelry
The unique art jewelry that is created in our studio is based primarily on custom, sublime inspirations. We seek inspiration in places others wouldn't even think of. Through this we are able to create absolutely unique jewelry. Ancient mantras, the first contact between mother and child, the inside of a volcano or the birth of pearls have impressed us so much that we decided to create necklaces, bracelets and other accessories that enhance the beauty of these phenomena.