from a passion for jewelry
Our story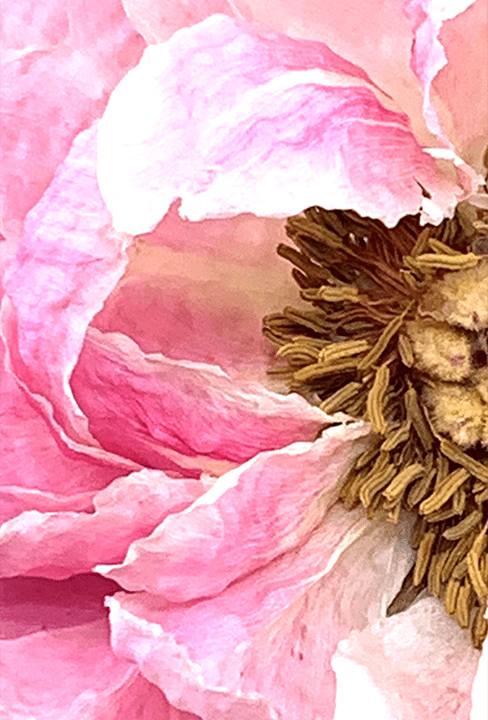 Artistic jewelry
Created with passion
Motyle Jewelry was founded in Sopot in 2005. Author's jewelry that Daria Jankowiak-Byczkowska designs with passion has won valuable and prestigious awards in Poland and abroad.
Our brand incorporates natural materials such as premium silver, gold amber, pearls, turquoise, amethyst and crystals into its collections
The world of plants and animals, architecture, fashion and man are the endless inspiration and energy of the Motyle collection. We want our world to become a beautiful journey through life together through our jewelry. Collections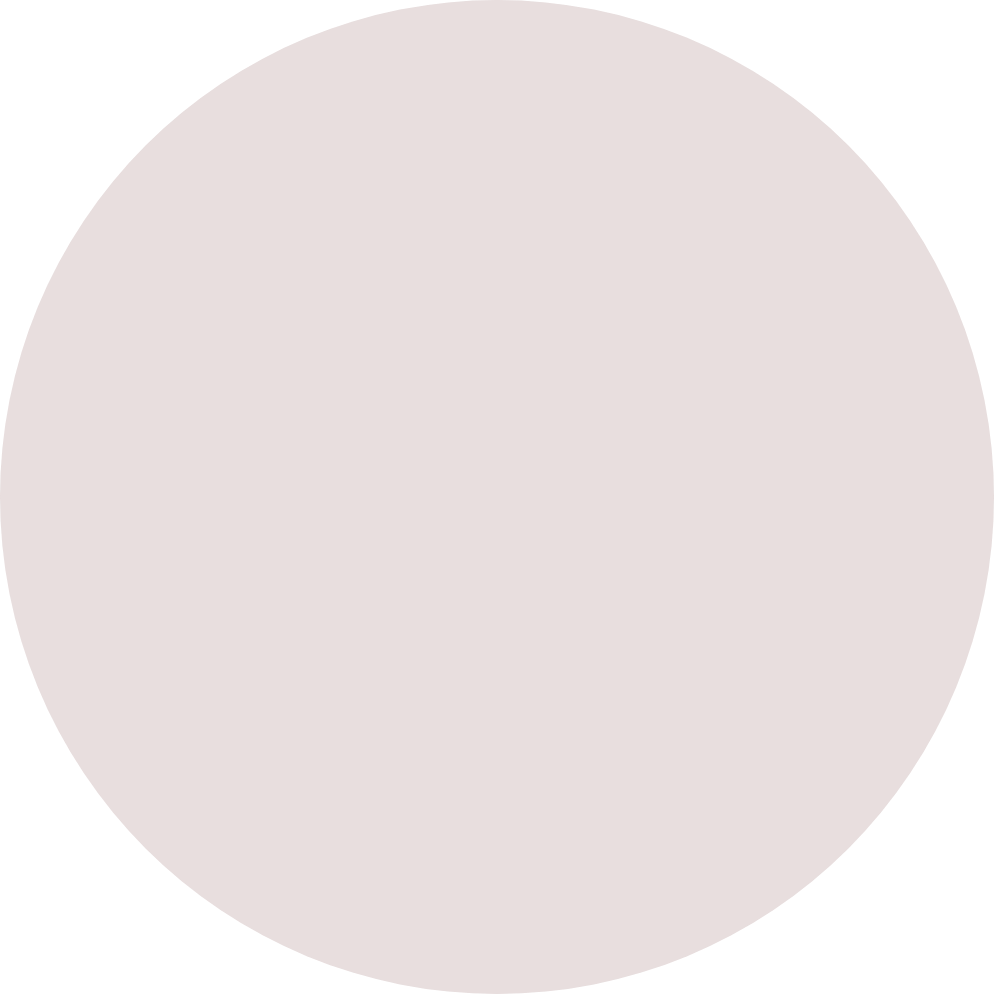 An unforgettable souvenir
Stops the moment
Motyle will go on this journey with you, they will help you capture and keep the moments you care about the most. The meanings hidden in silver stimulate the imagination and remind us of the mystery of our existence.
On our site you will see catalogs of the collection – each item is carefully presented and described in them. Here you will order the earrings, necklaces, bracelets and rings of your dreams. We encourage you to look at the catalogs and choose Motyle jewelry for yourself.