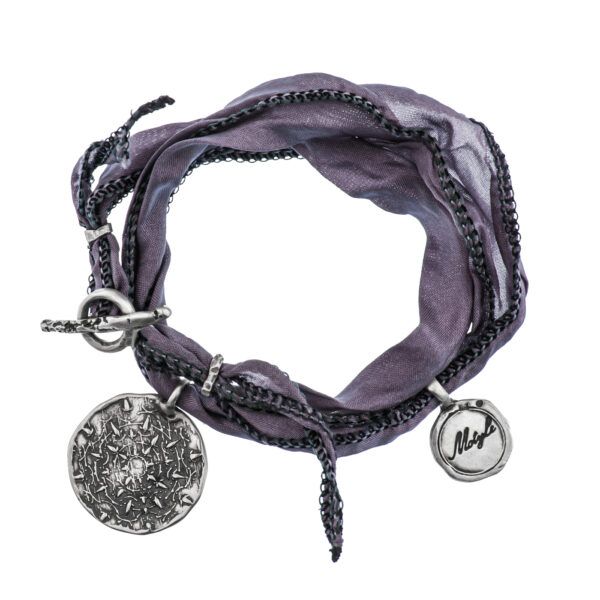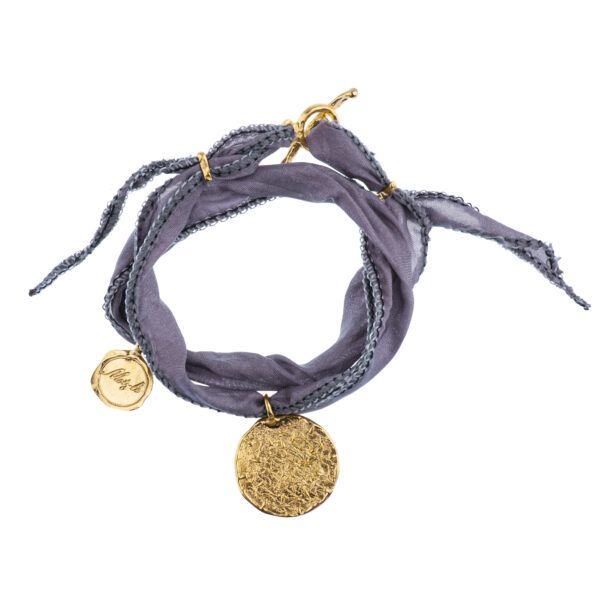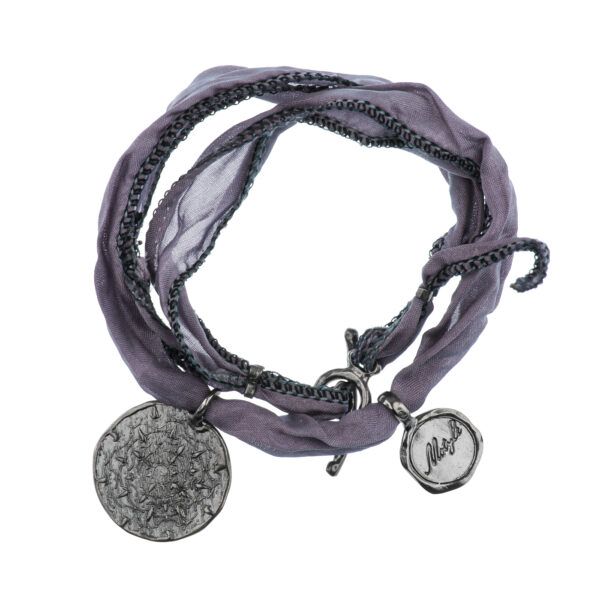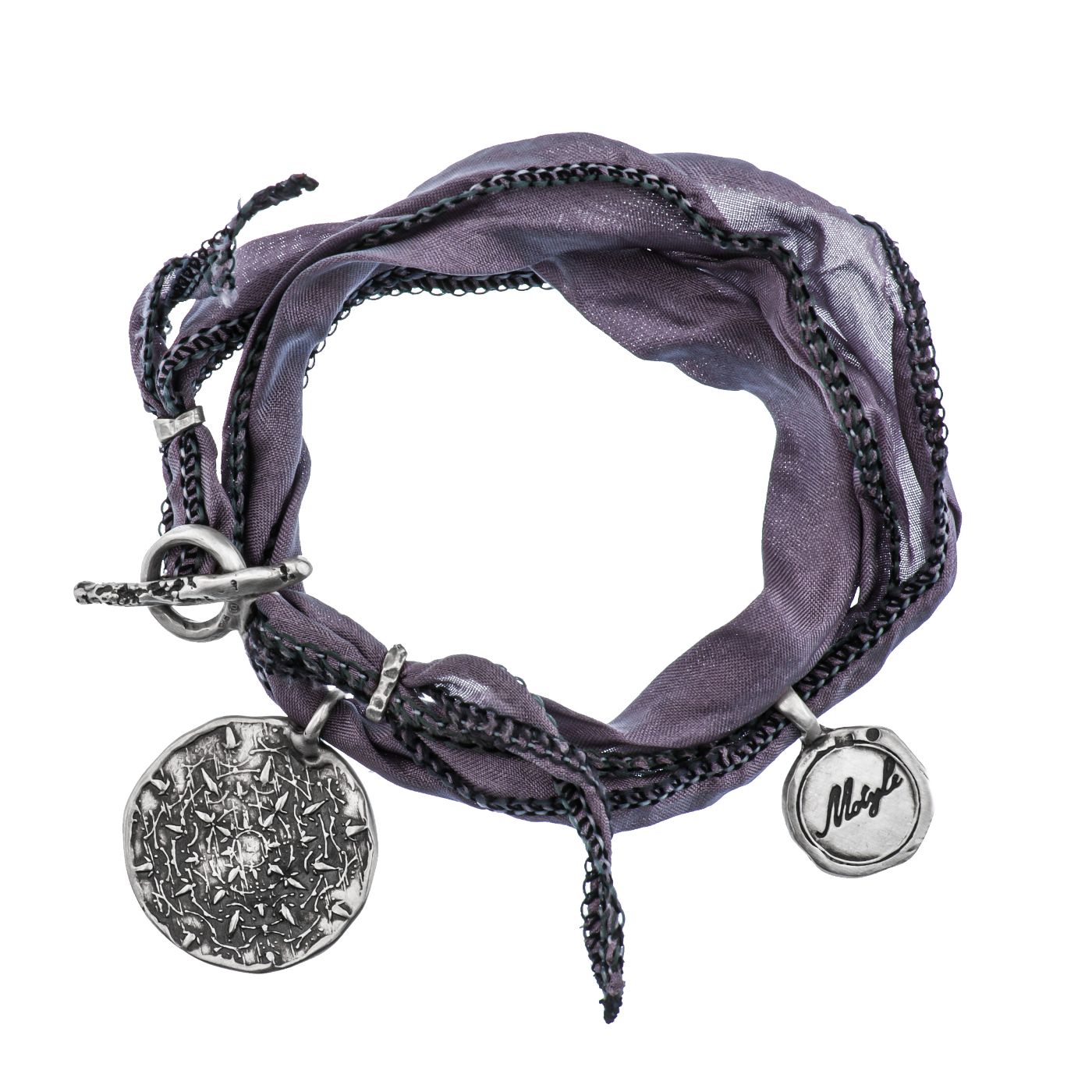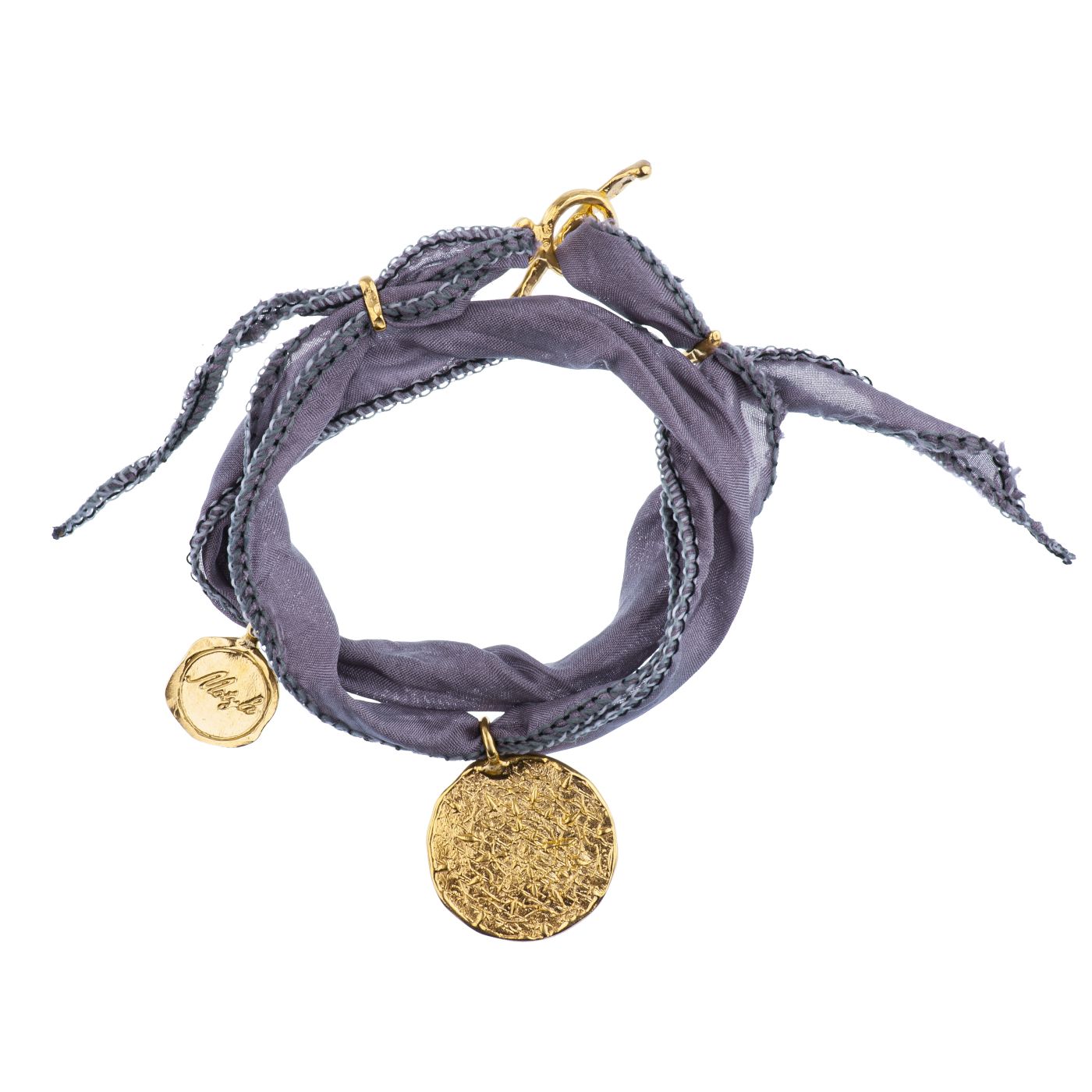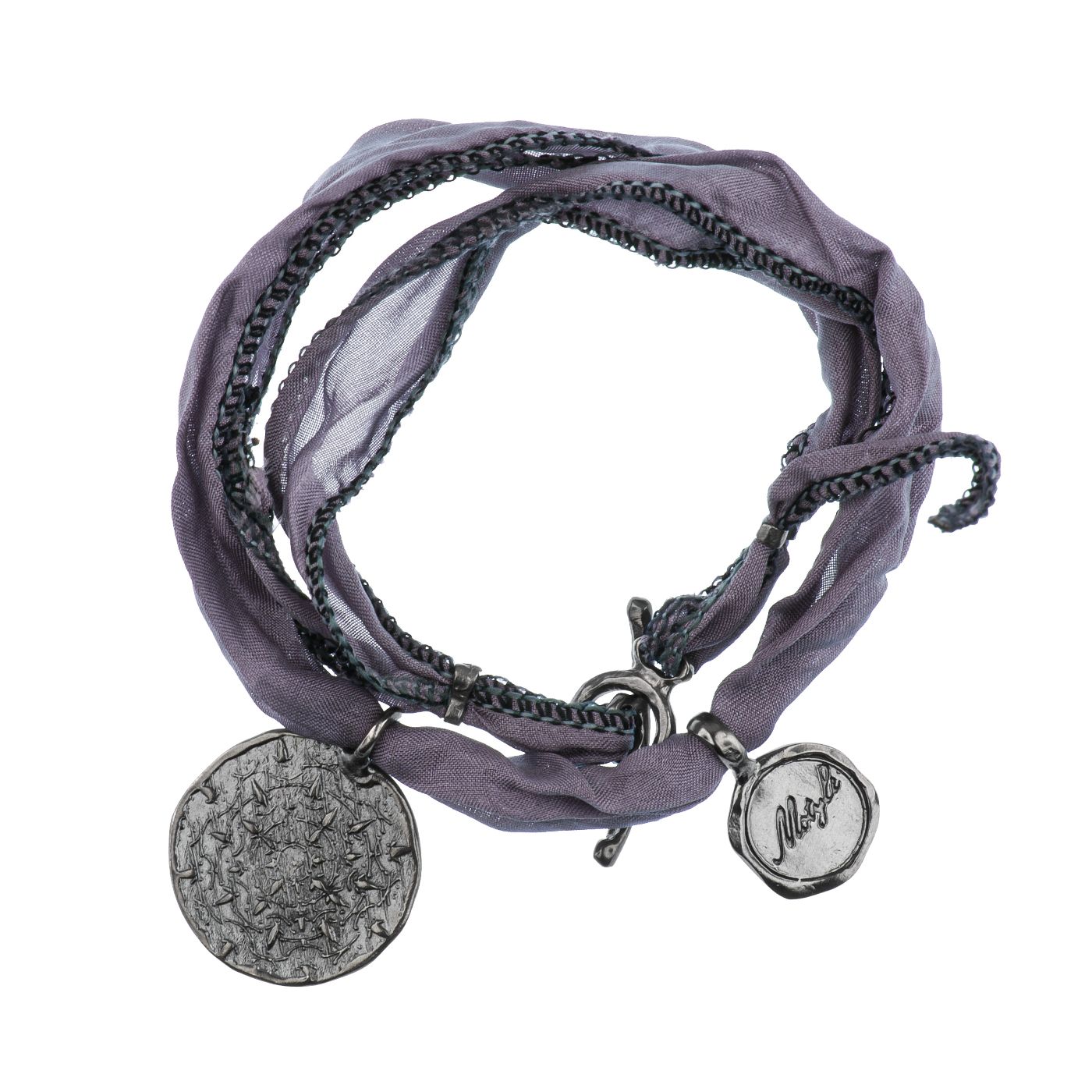 Silver bracelet from the Black Oak-Spirit of the Forest jewelry collection MJS3611
289 zł – 409 zł
Description
The Black Oak – Spirit of the Forest jewelry collection is an invitation to a joint journey, the roots of which go back to the distant past. The ancient people recognized the oak as a symbol of the divine power of nature, the element of male and female energy. For centuries, trees have been entrusted with the deepest secrets, trees listened as peace, wisdom and contact with nature. A person wearing a coating from the Black Oak collection creates a unity with it, adding their own story and emotions.
An artistic silver bracelet in the form of a medallion suspended on a silk sash is a copy of an ancient mandala – a symbol of harmony, profit and happiness. The double-sided plug was created and made in the Motyle jewelery workshop in Sopot. Forged in a silver mandala, it is a unique amulet depicting an ethnic pattern in visible outfits
Completion date: up to 7 business days. Jewelry is delivered by a courier company UPS. Shipping cost from PLN 24. Orders worth over PLN 450 in Poland are sent at our expense.