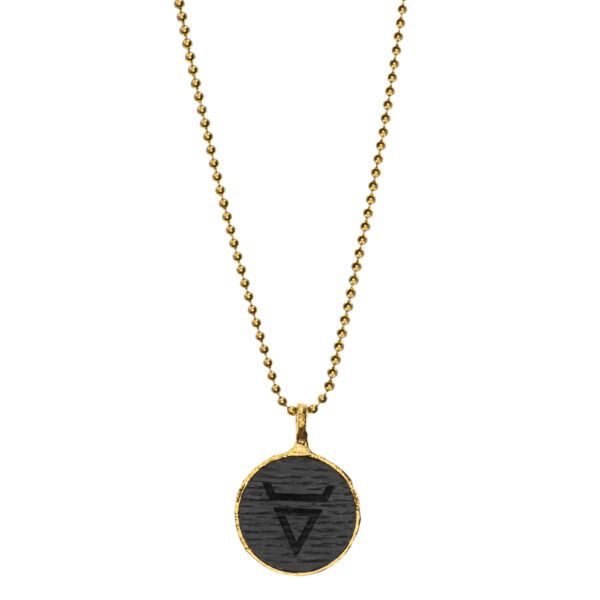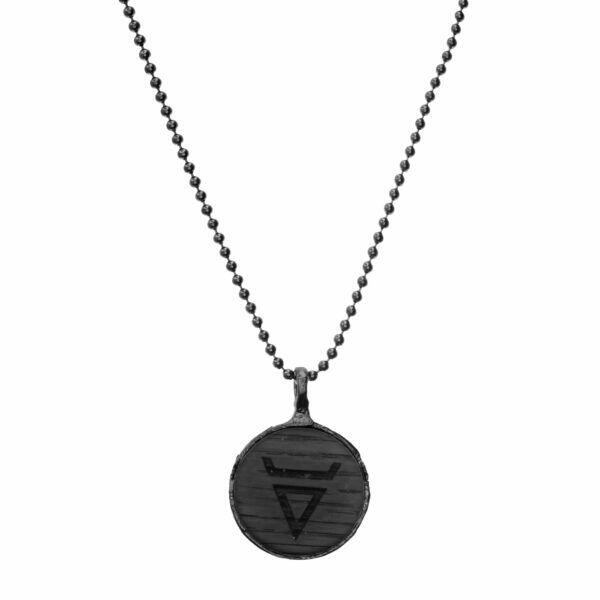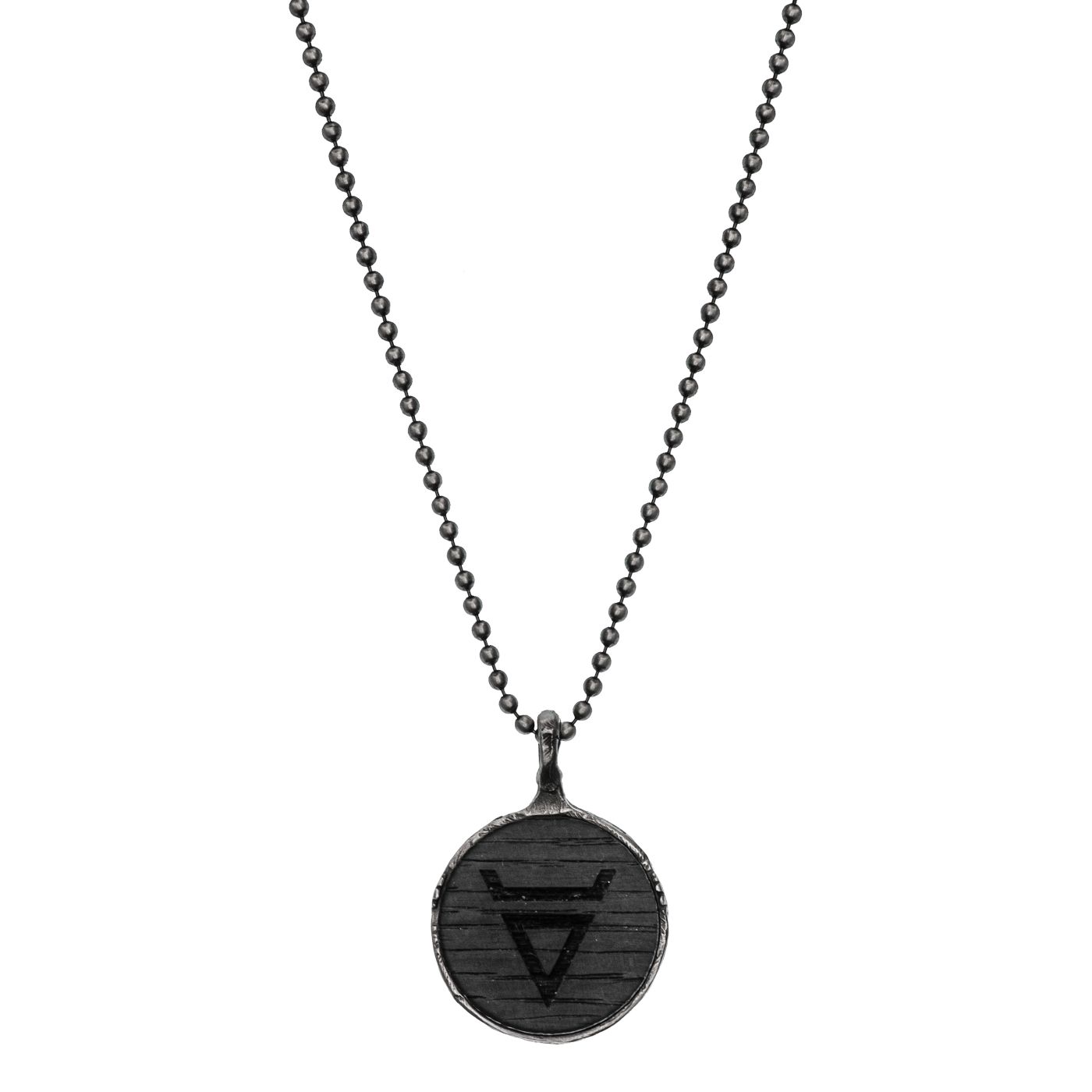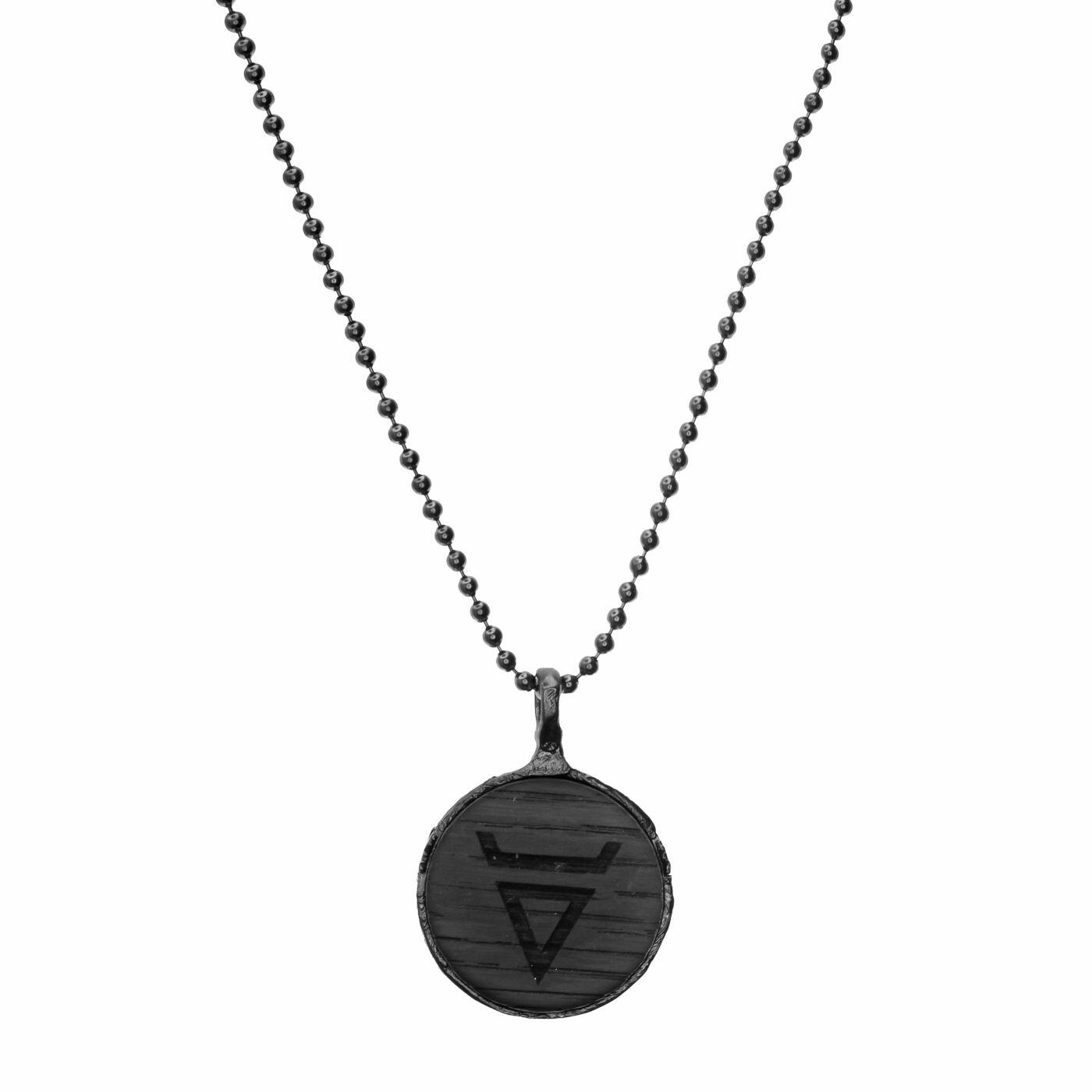 Silver necklace from the Black Oak jewelry collection – Spirit of the Forest MS2615
579 zł – 679 zł
Description
The Black Oak – Spirit of the Forest jewelry collection is an invitation to a beautiful journey together, the roots of which go back to the distant past.
The ancient people recognized the oak as a symbol of the divine power of nature, the element of male and female energy.
The natural oak used in the collection was dug in the San Valley and certified to be approx. 1400 years old.
Its dark and unique black color is due to the conditions it has been in for hundreds of years.
Ancient mandalas were engraved on the oak pieces of jewelry, used as signs of power and protection. A person wearing jewelry from the Black Oak collection creates unity with it, adding their own story and emotions to it.
Artistic necklace made by hand in the original Motyle jewelry workshop with the greatest attention to every detail. A unique pendant dedicated to men made of a classic ball chain in combination with black oak wood. The addition is a unique engraving of the thunderer "Peruna", an ancient deity symbolizing masculinity. The original necklace will be great in combination with everyday outfits.
Completion date: up to 7 business days. Jewelry is delivered by a courier company UPS. Shipping cost from PLN 24. Orders worth over PLN 450 in Poland are sent at our expense.