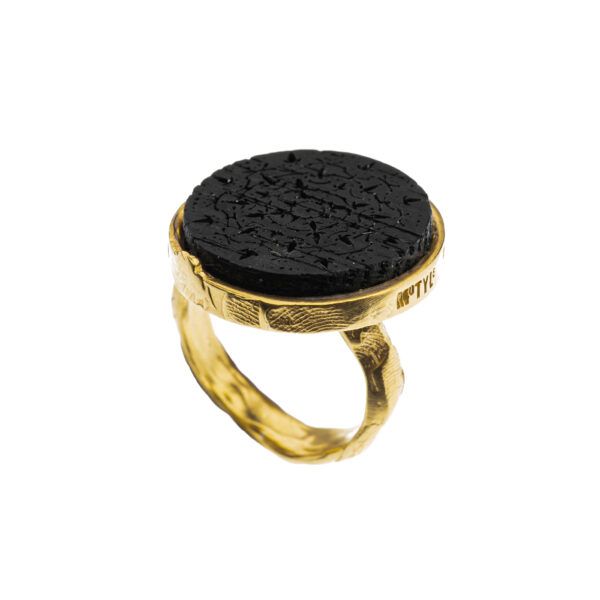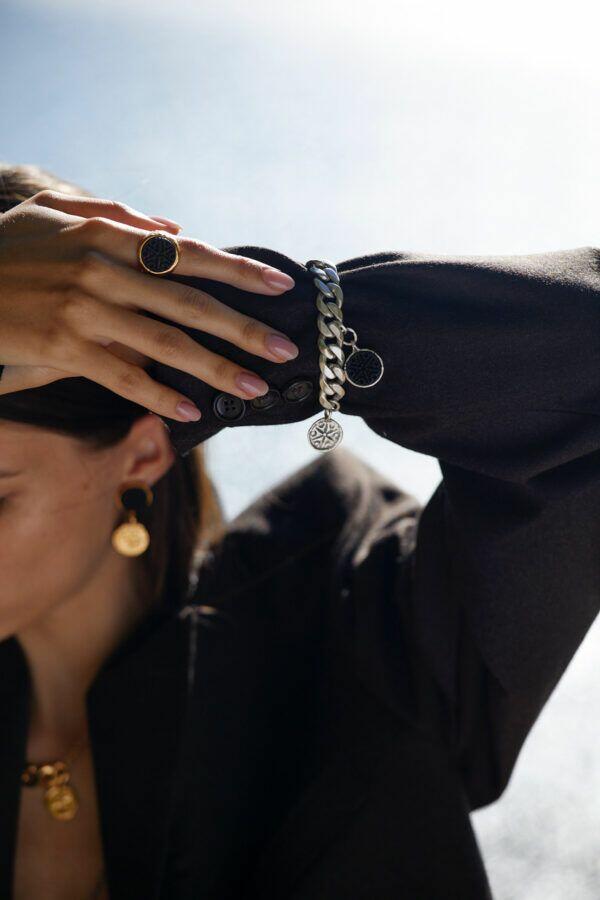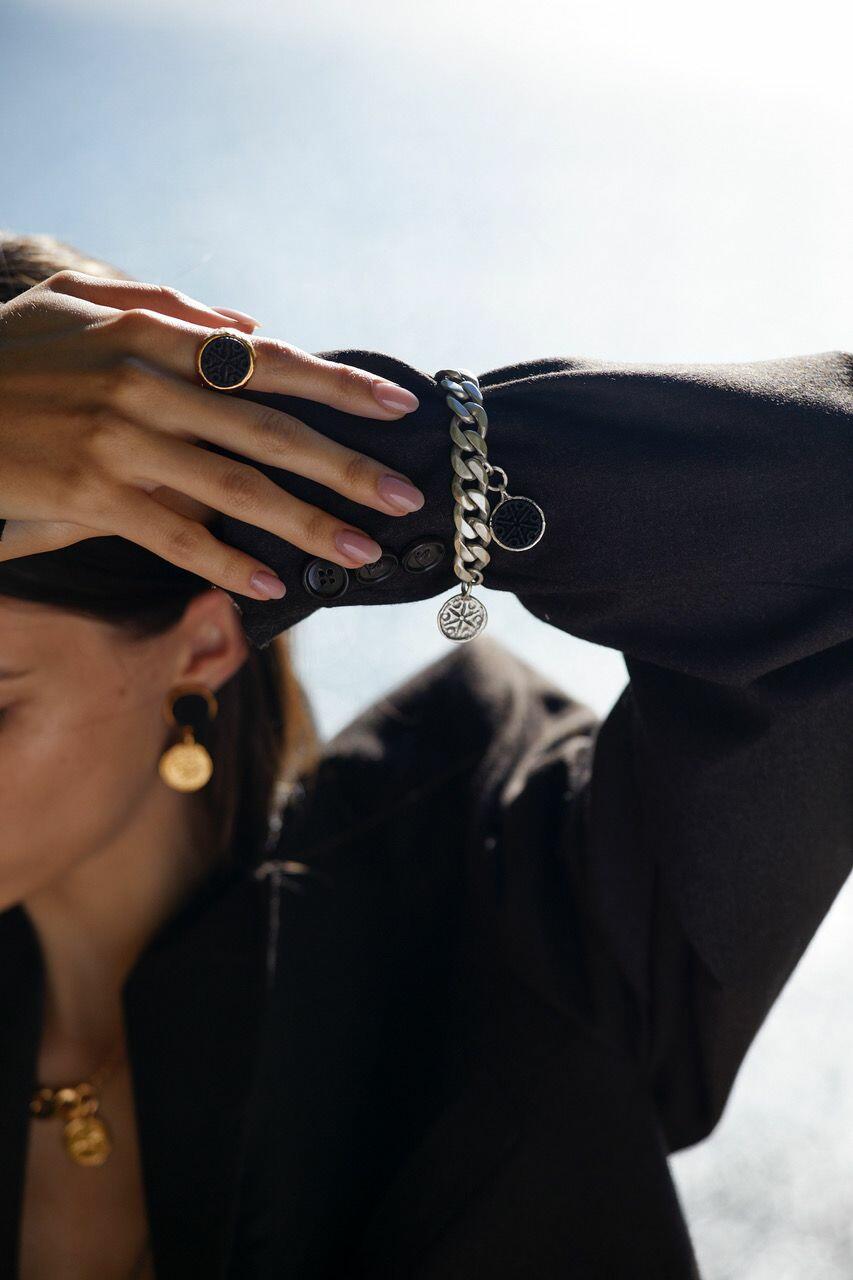 Silver ring from the Black Oak-Spirit of the Forest jewelry collection MG5610
369 zł – 429 zł
Description
The Black Oak - Spirit of the Forest jewelry collection is an invitation to a beautiful journey with its roots in the distant past. The ancient people recognized the oak as a symbol of the divine power of nature, the element of male and female energy. For centuries, trees were entrusted with their deepest secrets, trees listened, giving peace, wisdom and contact with nature.

A person wearing jewelry from the Black Oak collection creates unity with it, adding their own story and emotions to it.
The original, adjustable ring was made in the Motyle studio in Sopot. Its simple form emphasizes the unique Black Oak material used as the centerpiece of the ring. The ethnic nature of the ring has been enriched with an ancient mandala, a symbol of harmony, prosperity and happiness, engraved in wood.
Completion date: up to 7 business days. Jewelry is delivered by a courier company UPS. Shipping cost from PLN 24. Orders worth over PLN 450 in Poland are sent at our expense.